JD, furrfurr, lordprettyflacko, bobbyshmurda, andysharp don't scroll any further!
So, I'm in this game here, my super sentry sees everything,miss very fun. Suddenly my future orders of my queen killer shows red, and when I go forward in time, a lot of things disappear. You can see.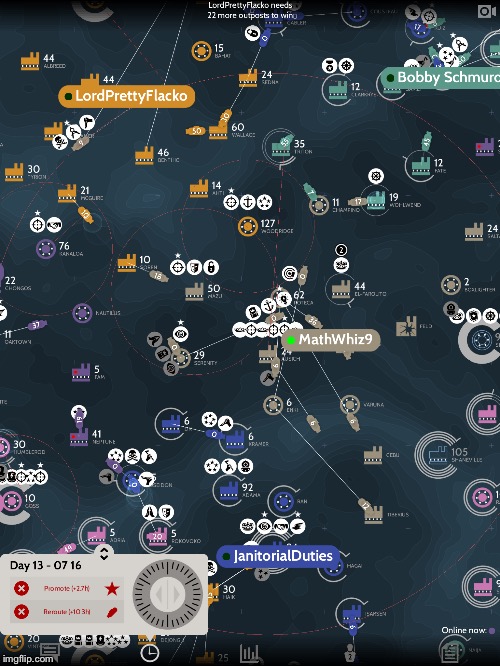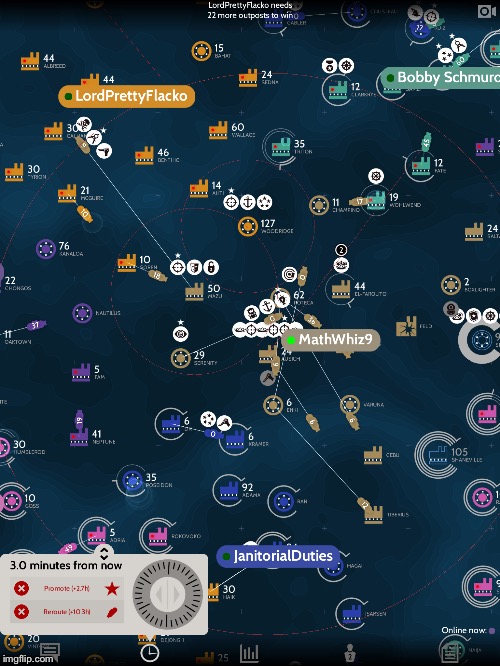 I checked and it's back to normal now, but has anyone else seen this happen?