Radio and I discovered a new bug in the 3v3. If you look at this picture you'll see that even though radio has no shields, he has a little #12 next to his base.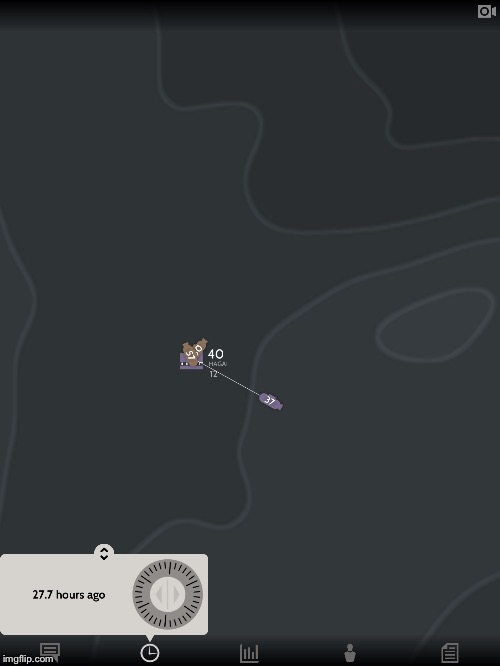 I've seen it before so that's not surprising, but what is surprising is that the shields are actually still functioning. It's early game so he only has one King

and if you were to calculate the battle, you see his King should destroy 13 and then I win in the drillers phase 54-50. I should have a 4 driller win, but he ends up winning by 8. He promoted to King one tick before hitting the base so his shields were still active for that 1 tick causing me to lose the battle. So I nice little trick you can play, but I'd recommend patching this if the devs are really gonna update the game.